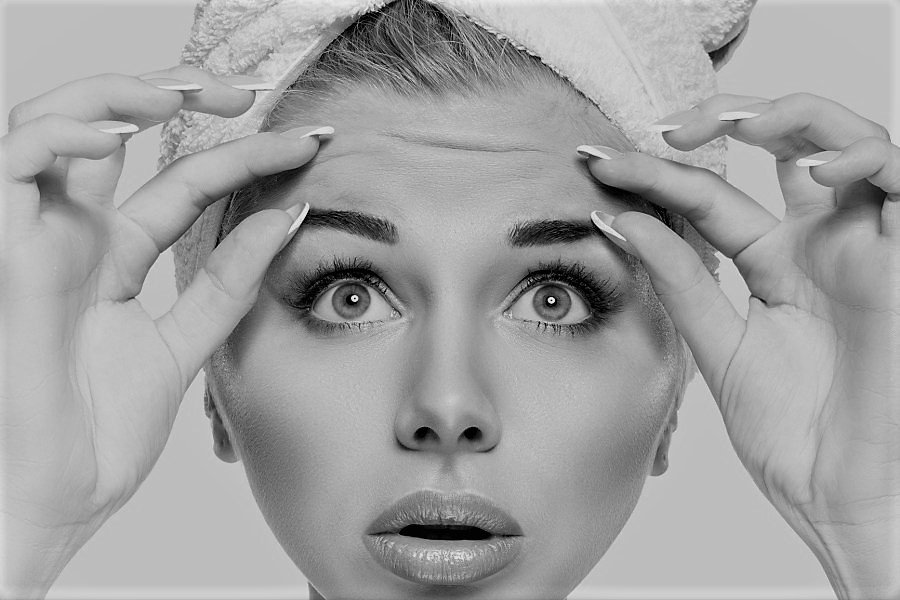 Lianne Dunsmuir is a Registered Nurse and has over 15 years experience; including 6 years as a trainer specialising in Restalyne/Dysport.
Lianne has worked with many of the top plastic surgeons in the public sector. She has an extensive background in burns, plastics and has previously worked as a Paediatric Nurse Coordinator. She has worked at Auckland hospital, Middlemore hospital and in the Middle East!
Lianne has almost 9 years experience specialised in Appearance Medicine. She is also a Nurse Manager and Appearance Medicine Nurse at Personal Image in Auckland City.
Initial consults with Lianne are free, she will answer any questions/concerns you may have (from costing and how long you can expect a treatment to last).
Lianne visits us in salon on a regular basis. Bookings are essential.
To book call us on (09) 2369 413 or email us on [email protected] 
Or you can check out our Facebook page for available dates and times Lianne will be visiting.